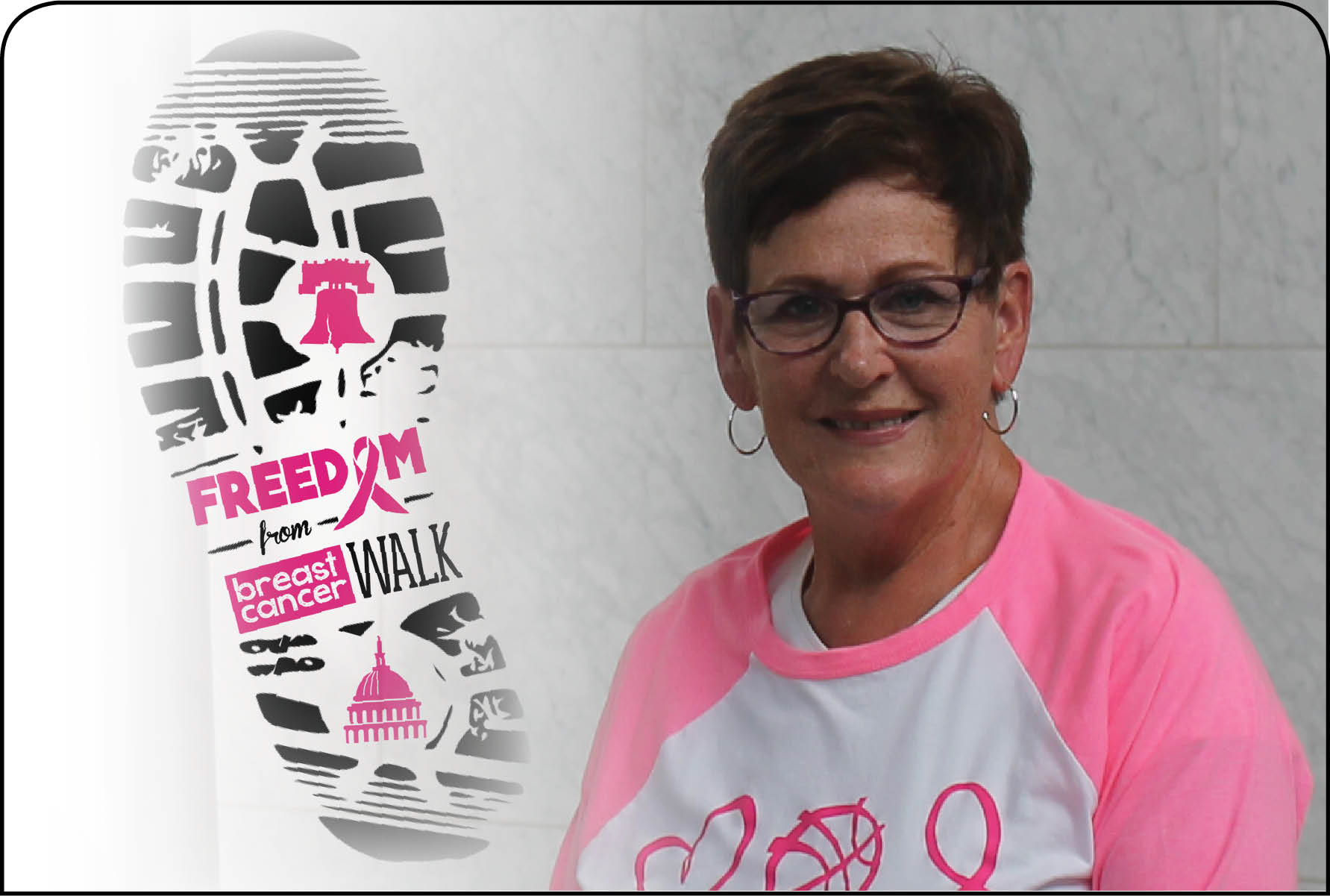 Breast cancer survivor Helen Michener just wrapped up a 104-mile journey from Philadelphia to Harrisburg to raise money and awareness! Want to support Helen? Make a donation to Freedom from Breast Cancer: A Survivor's Walk! Click here for more info!
Find an event in your area or learn how to host an event of your own and help support the PBCC!
Did you know? 3D screening mammograms are now covered for all women insured under Pennsylvania law. Governor Tom Wolf made PA the first state in the nation to cover 3D screenings on October 5, 2015. To find a mammography center offering 3D screenings, click here.