Join the PBCC and Sen. Bob Mensch in supporting Senate Bill 842 which requires insurance companies to cover additional screenings like ultrasounds or MRIs for women with dense breasts. Will you help us? Watch our video and find out how you can save lives. Watch the video!
Find an event in your area or learn how to host an event of your own and help support the PBCC!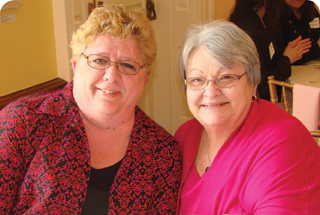 As a grassroots, non-profit organization, we are always in need of creative, organized individuals who are interested in volunteering for the PBCC. There are many ways to get involved with the PBCC. Click on the this sign up form link to give us a little more information about yourself.